Responsible Business with Rivta
Why Sustainable?
Over time, the fashion industry is one of the largest in the world. But also bringing remarkable cons, as the bigger the polluter it is. However, there are solutions and alternatives to mitigate these problems.

However, there are solutions and alternatives to mitigate the issues. The first step lies in building awareness and willingness to change. As Gandhi once said: "Be the change you want to see in the world."

Since 2013, Rivta has made efforts to reduce GHG emissions for easing the greenhouse effect. Therefore, the world becomes a better place as manufacturers like us work responsibly to help solve social and environmental problems.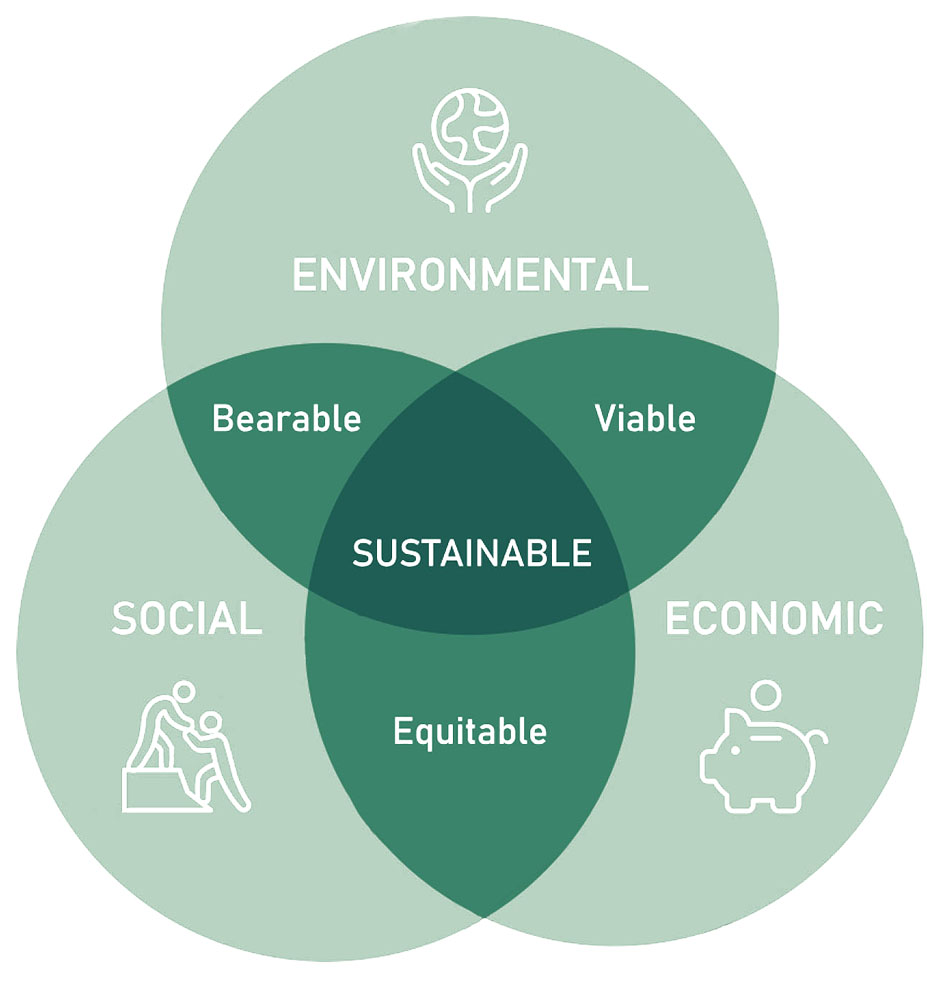 How do we help?
> Simply and effectively through our innovative products and the reliable way we do business.

> We love to help people improving their lives! Choosing Rivta's recyclable or renewable materials that do not require chemicals to produce is our priority. Additionally, we prefer using stricter environmental regulations with quality to enable a healthier service.

> When we create the right things for a sustainable future, you will recognize that the more experiences we have, the more awareness we have of the world, and its impact.

Sustainability continues to be a critical strategic priority as we look to offer our customers new and innovative products.

Besides, combining years of know-how and strategic eco-alliances with binding partners, we have become a leading expert in sustainable fabrics and processes.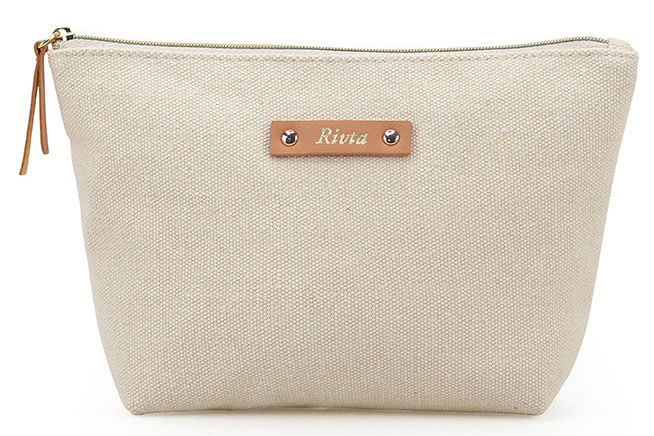 We adopt solutions during the procurement process:

> Manage the fewer quantity of raw materials in the products.

> Replace disposable materials with renewable or recyclable materials.

> Reduce the environmental impact during the entire product manufacturing.

> Avoid carbon energy consumption (using low-carbon raw materials)
> Prevent toxic substances, give priority to alternative environmentally friendly products.

> Consider environmental risk and durability of sources and processes.

> Give sufficient consideration to recycle, degrade, and reproduce in waste treatment.

> Realize testings before and after the production to prove the properties of the materials.

In recent years, the demand for sustainable products is surging in various countries, such as United States, Canada, Australia, the United Kingdom - and more.

We invest millions of dollars every year to make larger recycling and renewable items and consume less social resources.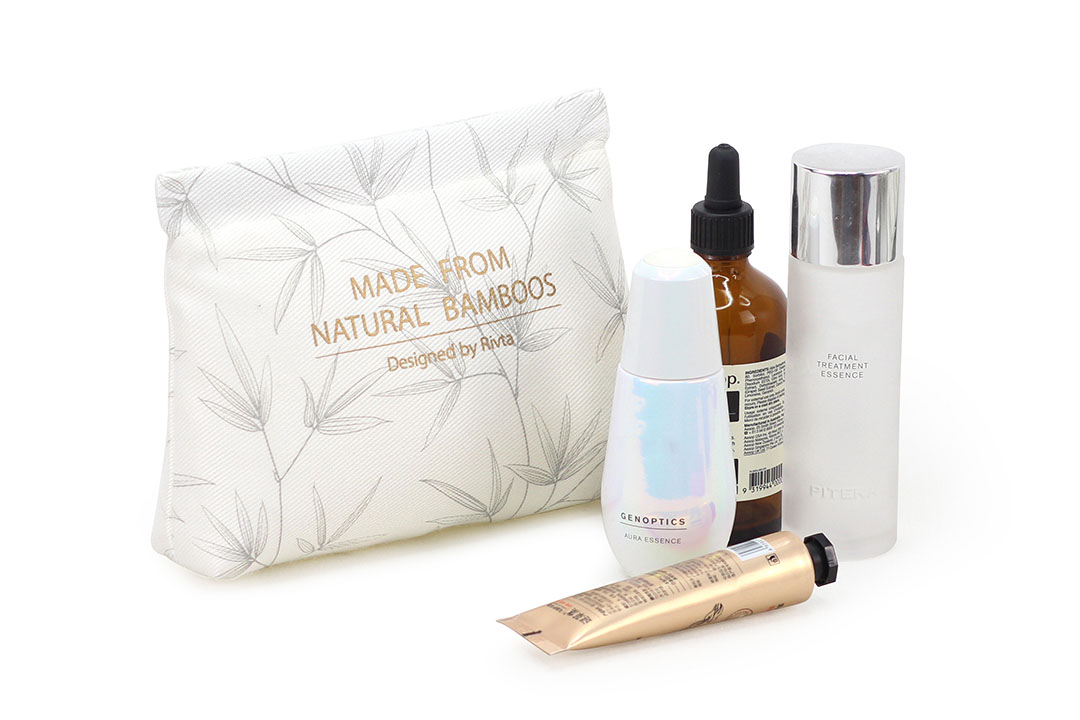 Our independent R&D team is always developing new products with a strong sense of social responsibility and environmental awareness. We design numerous product categories, for example, cosmetic bags, makeup cases, tote bags, drawstring bags - and more. Meanwhile, we stay connected with world-leading companies, and global innovative brands opened to creative projects.

Rivta keeps moving in its third decade! Rivta still an international leader and manufacturer of the three Rs (Reduce, Reuse, Recycle) of cosmetic bags and makeup cases. With biodegradable properties, our sustainable vegan bags continue helping our society and environment severely.