PROFESSIONAL TEAM
---
Work with a valuable partner
Rivta is an experienced manufacturer with a team of valuable people, with a reliable approach to the job and interesting passions and life goals. Also has an excellent production base and qualified employees that provide ideal suggestions for every client, as they specialize in the perfect end result.
Serve Clients Comprehensively
Provides customers high quality cosmetic bags, makeup cases, tote bags, drawstring bags, toiletry bags - and more daily essentials. Offers diversified sustainable products made of recyclable and renewable materials.

The flattering comments and repurchasing of clients have resulted in the fact that Rivta provides their workmanship comprehensively.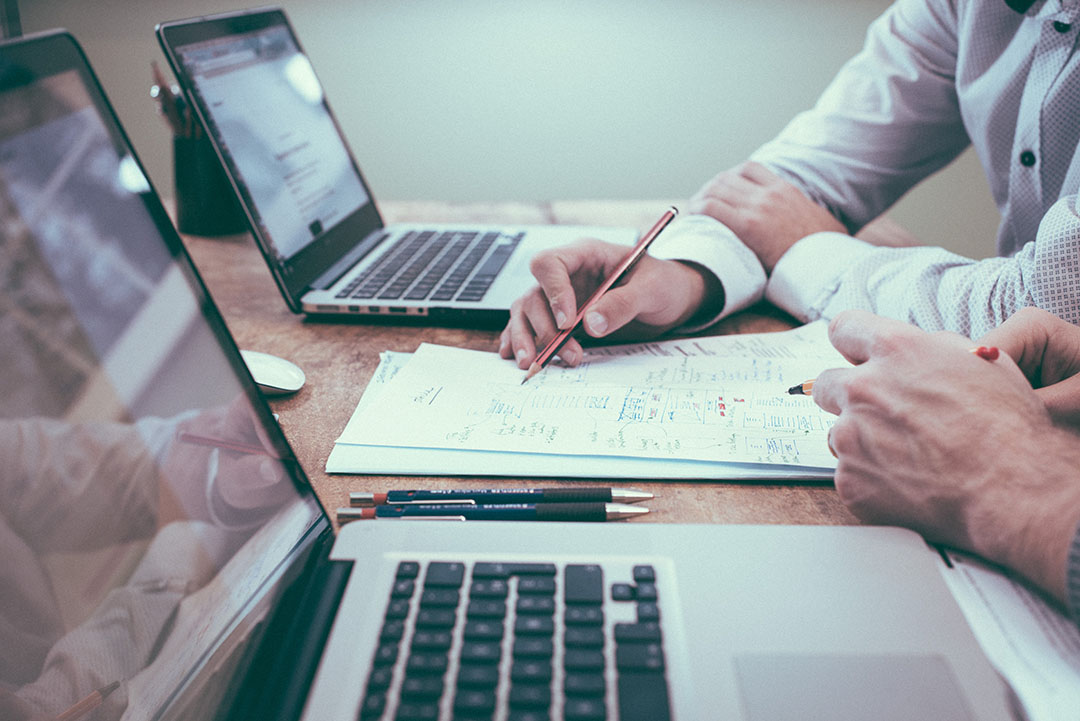 How do we Distinguish?
> Reliability: Solid professional experience, technical, and production facilities in order to deliver products and provide the best services.

> Quotes within 24 hr: Customers will receive quotes on the next business day if they send exactly what they need.

> Ideal suggestions: Rivta not only offers high quality products but also professional suggestions, applying efficiency, without unnecessary waste of time.

> Knowledge: Rivta has been into export for 30 years and for 8 years into sustainability. Over the years, Rivta is experienced with packages and textiles as the company is interested in the details of the local and international market of each region to which they sell.