Three Decades of Services



Company introduction
Established in 1990, our company set up a factory in Guangzhou. Rivta has grown into China's leading creator and manufacturer of eco-responsible bags for cosmetics, essential oil, skincare products, etc. The business has insisted on top talent services, from design to manufacturing, to meet the market demand's exceptional growth.
Production Capacity
Rivta has constantly been expanding during the last 30 years. Owning a factory of 3,000 square meters with more than 120 employees, Rivta reaches a monthly production of 200,000 pieces. Providing controls during manufacturing allows them to be reliable and responsible. For instance, costs and timing management help orders and materials to be officially tracked.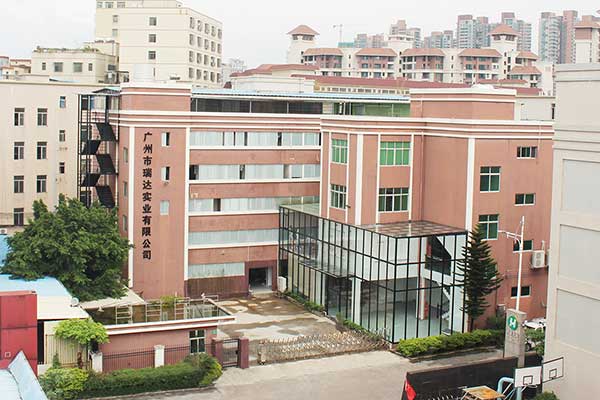 25+


Production Lines
200,000+


Bags/ Monthly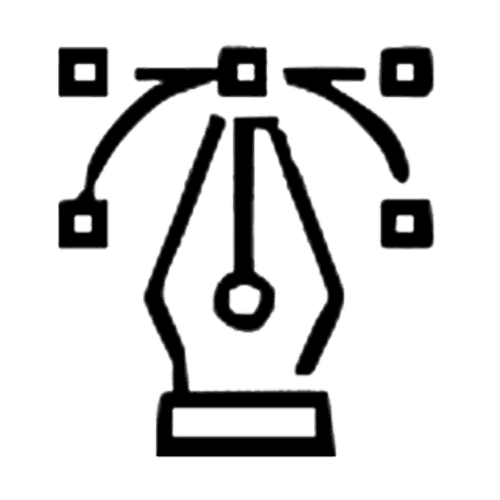 1,500+


Designed by Rivta
100%


Satisfied Comments
3,000+


Projects Completed
30+


Years of Experience
Our mission
Committed to exceeding customers' expectations over three decades, Rivta has been dedicated to the replacement of mainstream fabrics. With innovative natural and recycled materials, such as RPET, Bamboo Fiber, Banana Fiber, Pineapple Fiber - and more, helping environmental and social impact globally.

The company is strived to continuously become a bridge in helping and encouraging communities and businesses to ignite initiative. Encourages the term 'Responsible' as a core driving value of the three key factors: Reduce, Reuse, Recycle.

Certificates
Rivta offers a variety of professional certifications of quality systems, including ISO9001, BSCI, TÜV SÜD, CIR, and more. Also passed the inspection of world-leading cosmetic companies like L´Oréal by Intertek, with official certificates of the sustainable resources.
To best serve clients, Rivta builds great credibility step by step, such as 100% QC inspection on-site to ensure compliance and quality requirements.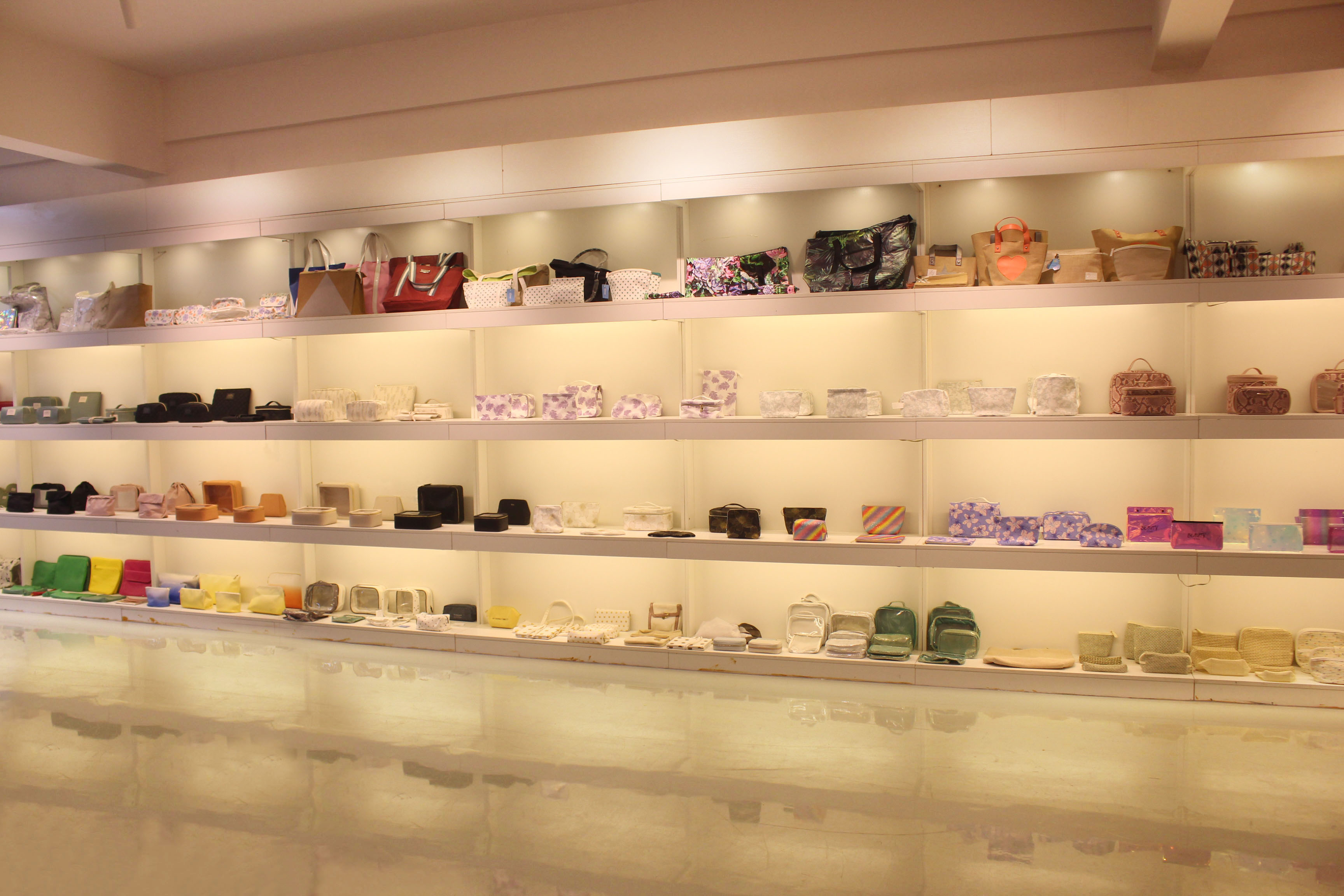 Our Story
Rivta's story began with the founder, Tsui Kam He, a Hong Kong businessman. He first started his career creating candle-making machines and introducing his holographic pouches and mahjong boxes. These are still producing and have great popularity at present times.

What began as 5 workers in a small rented building, has grown to become an organization with a headquarter in Guangzhou and distributed areas in Shenzhen and Wuhan, with almost over 120 employees.

Refined through 30+ years, today is China's main supplier for innovative brands of high quality products through sustainability. From recycled and natural fabrics to sustainable packagings, to global social and environmental impact.


Rivta keeps expanding,

keeps creating opportunities!