Reliable Organization of Time



Since Rivta started the business, a well-organized schedule of time has helped greatly in the market:

> Strengthen competitiveness in the market.

> Reduce unnecessary waste of timing.

> Improve facilities such as the quality of the products and processes.

> Increase levels of production an optimize expenses.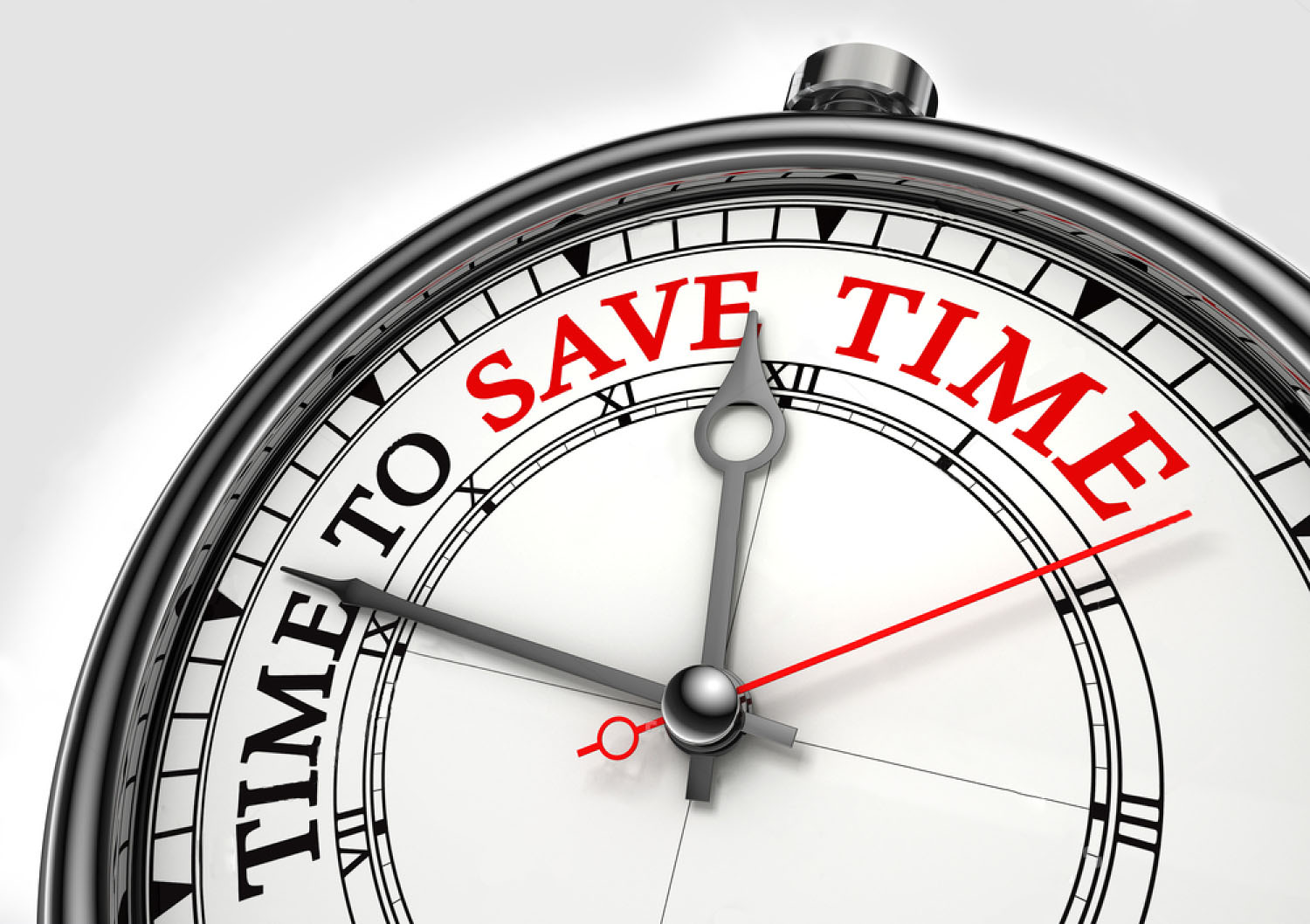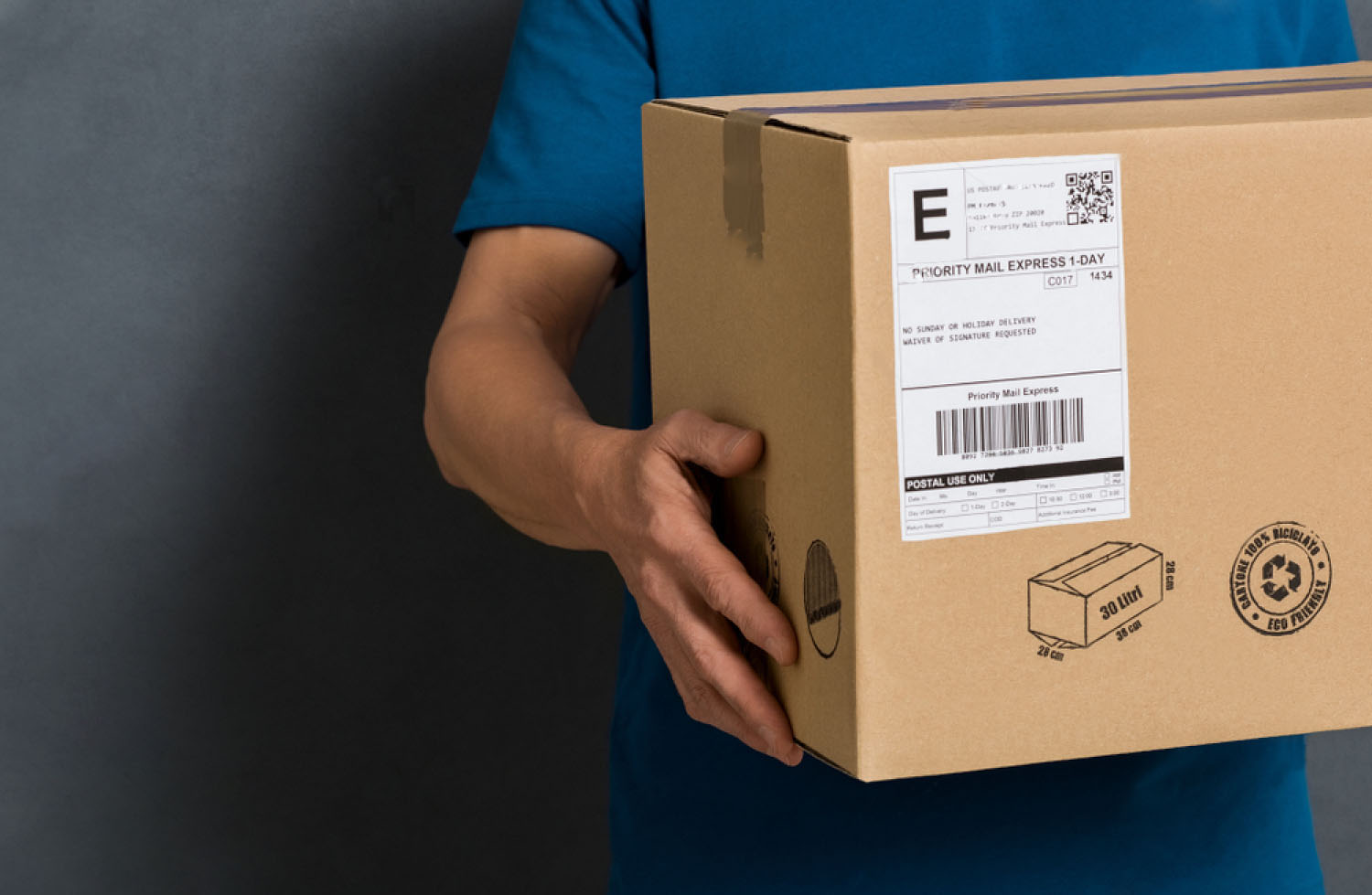 Major times saved in Rivta are remarkably found in sample time, mass production, and delivery:

> Sample time: 5-7 days usually for basic styles and fabrics in stock. Time would be extended as special colors, fabrics, or styles are needed for the projects.

> Mass production time: A general of 20-40 days for products using fabrics in stock upon samples' approval and deposit receipt, and 40-50 days for special dying fabric orders.

> Delivery time: Samples are expressed via international express (DHL, FedEx, UPS) usually takes 4-6 days. For mass production, the shipping ways are by sea (20-40 days), by air (4-6 days), and internal expresses for small batches.