QUALITY SERVICE
---



Care about Clients' Businesses


In a global market of standardized products, customer satisfaction is constantly nourished and increased by the level of service received.
Rivta focuses on offering high quality services to create real value for customers, assuring they can maximize the profits obtained from the goods they purchased. Rivta is also responsible for performing the work following the requirements of the contract.
Certified Production
Major businesses consist greatly of quality services, as well as Rivta. The company offers various certificates to deploy organizational standards reaching customers' needs. Therefore provides quality assurance, social and environmental compliance with the best services.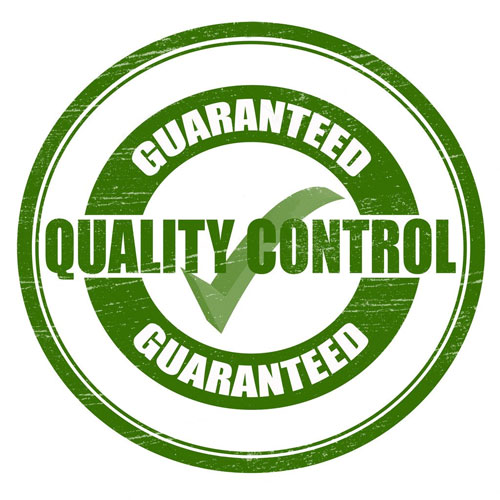 > QUALITY CONTROL (QC):
Adopting sustainable ways to produce goods with strict quality control, Rivta stables production capacity ensuring each product is thoughtfully made.

QC team is responsible to coordinate the activities required to achieve the quality requirements. Ensures consistency of operations and performance in production with defined quality policies and responsibilities, well-managed documentation and records, in-depth process analysis, and inspection.

> QUALITY ASSURANCE (QA):
Determines if the measurement of quality is appropriate by evaluating overall performance regularly. The company ensures the projects will satisfy customers' quality expectations. The Quality Assurance review is performed by the quality department, verifying the deliverables meet the project procedures and project scope.

> IMPROVE QUALITY:
Rivta reviews points to assess and improve quality in each project. Whenever receiving corrective actions like order change, Rivta increases the effectiveness and efficiency of the project.

Partnering with Rivta, customers won't need to care about production and quality. They devote their attention to design, marketing, and logistics for their businesses.